The Valley Forge Chorale is currently celebrating its 9th Season as a community organization. 
The inspiration of The Valley Forge Chorale came from many years of singing, directing choirs, and making music and many friends.  The dream of our Founder was to create a community choir dedicated to the love and enjoyment of choral music.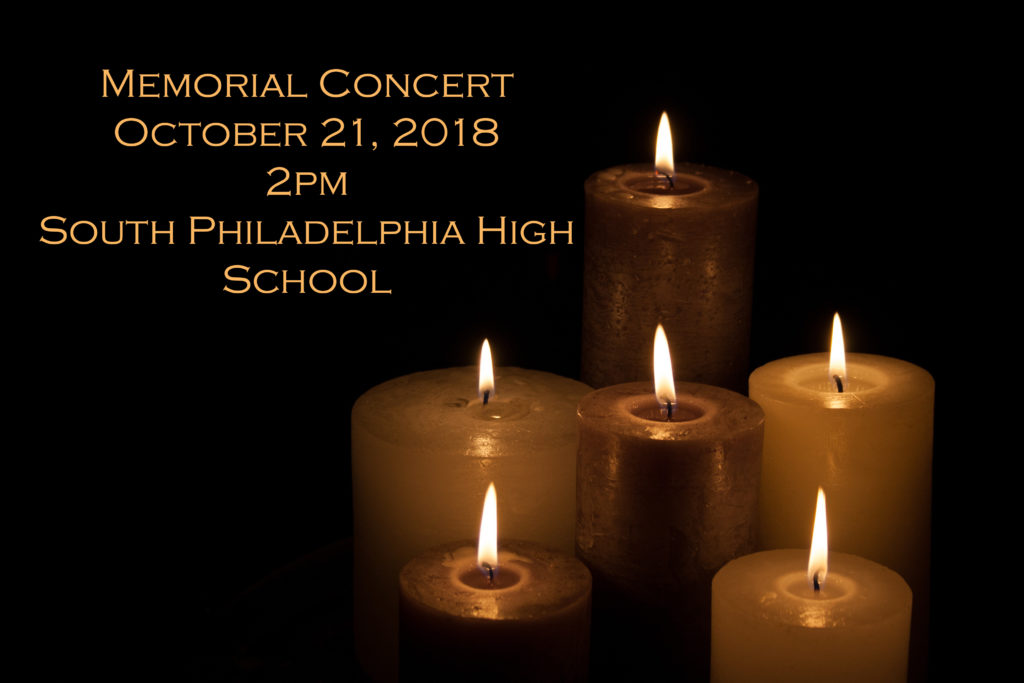 Memorial Concert
October 21, 2018
Applebee's Flapjack Fundraiser
November 3, 2018
Christmas Joy
Saturday, December 1, 2018
Sunday, December 2, 2018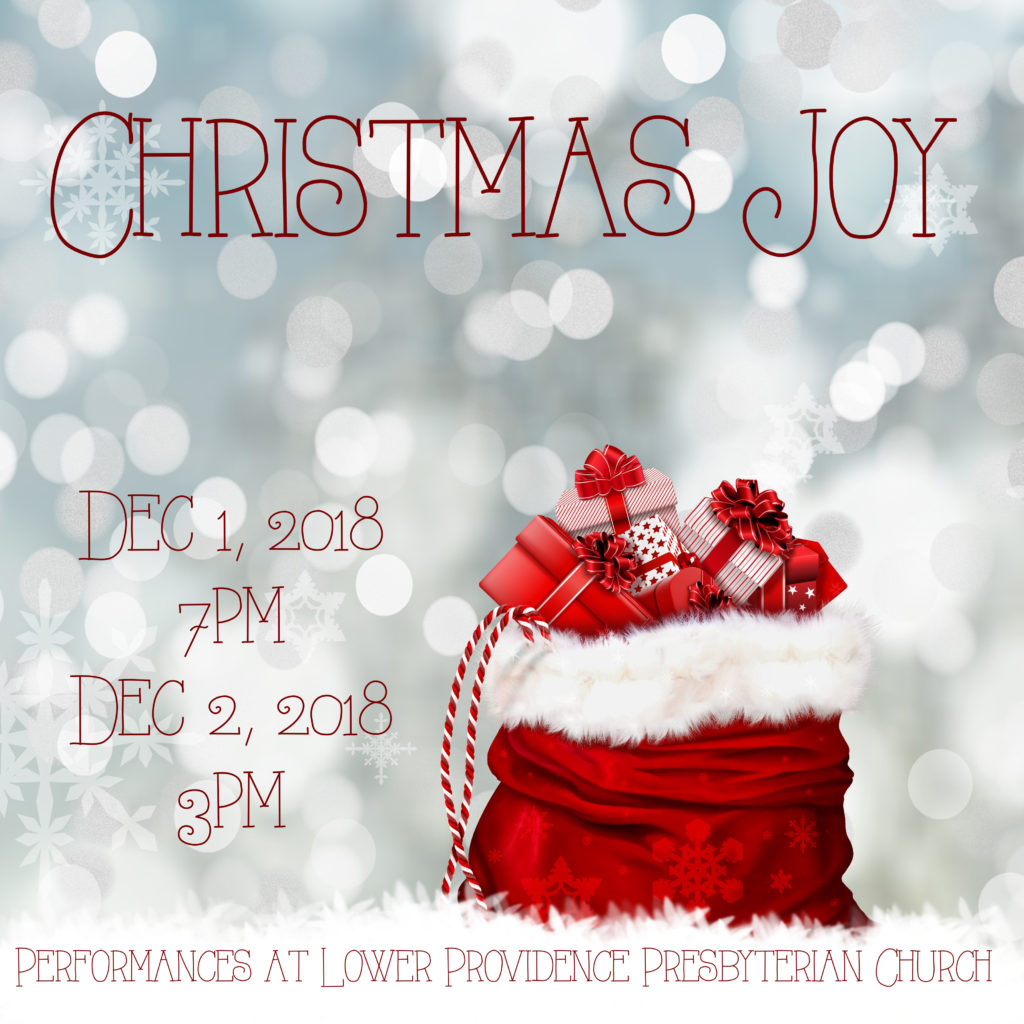 Steven McBride founded the Valley Forge Chorale in January 2010. For five years, Steve grew the choir's membership to over 60 singers performing at least two major concerts each season with professional orchestras. Steve's passion for choral education and outreach inspired the VFC to perform several community performances, including annual sensory-friendly concerts in conjunction with Tempo Music, an organization that brings music education to those with special needs. Prior to founding the VFC, he served for three years as Assistant Conductor of The Choristers. Throughout the region, Steve also works as a conductor and accompanist. Since the age of 14, Steve has been serving congregations as organist and/or choir director. His love of singing and conducting grew from many experiences singing at The Church of the Holy Trinity in West Chester, PA, under the direction of Mr. George Fenicle. Also at Holy Trinity, Courtland E. Dunn, Jr.'s playing inspired Steve's love of the organ and service playing. Steve attended West Chester University as an Organ Performance Major and studied voice with Alan Wagner, conducting with Dr. David Sprenkle, and organ with Anita Greenlee. During his time at WCU, he was also awarded First Place in the National Association of Teachers of Singing competition. He also holds a Bachelor of Music in Music Education from West Chester University.
Enjoy Singing? Sing with Us!
The Valley Forge Chorale is always looking for new talent to add to the exceptional group of signers.  Rehearsals are Tuesday Evenings.